While it may sound daunting or difficult, creating an online store doesn't actually require a lot of technical knowledge. Some great examples of online stores are the Australian popsockets site, Showpo and HiSmile. Think of it as this amazing way of making extra income – and it's almost free. An online store is a great option for smart e-commerce owners to provide sales and service to customers from a remote location. Usually, online retail sales enjoy a huge customer base because it's a convenient way of shopping, especially if they live far away from major cities. Below are my best tips on how to design an online store platform.
Consider the Legality of Your Activity
Before creating an e-commerce website, you need to check whether it's legal to sell that to sell your products and services. For example, if you are selling cool pop sockets, you will need to adhere to commercial rules. Tax compliance varies with federal, international, local, and state trade laws – so make sure you know what applies to your situation. This information can help you find cost-effective ways to source products and legal requirements of partnering with drop shipping distributors.
Learn More About The Online Store Website Builders
An e-commerce builder is a software used by developers to create websites and online stores. It contains tools that allow you to create an online platform, even though you don't have any coding skills. You can learn how to build an e-commerce platform or other necessities for your website via learning design system accessible virtually. Almost all tech-driven tools are compatible with the regular operating software of computers. The online store builder has templates that allow the integration of payment systems like SSL (Secure Sockets Layer) Security. The only thing you need to create an online store is a good internet connection. Some common (and affordable) website builders include Wix, Shopify, and WordPress.
Choose The Right Website Builder
Compare the cost of different service plans before you choose the right website builder. Since e-commerce platforms with unique services are not free, it's important to choose wisely.
A suitable website builder for an online store offers a range of technology and payment plans.
Also, complicated online building software might not have user-friendly features. Don't forget that running an online retail outlet requires uploading, updating, and selling goods. Unlike a regular website, the features of online store builders cover Fraud and DDoS attacks. Other services include Analytics, Hosting, Checkout, and Payments.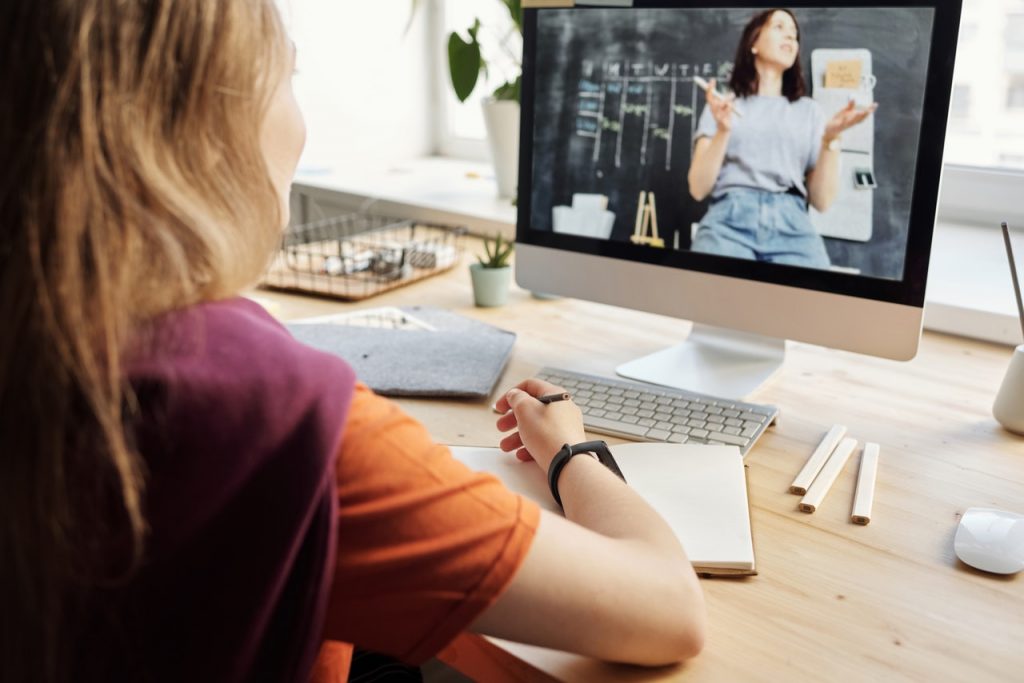 Consider the Right Domain Name
A domain name with country-specific codes helps online visitors to identify where their favourite store is located. However, many website owners prefer the 'dot com' domain because it's popular and works well for international sites. Another simple method of boosting your online store's visibility on search engines is to use descriptive texts in your store's URL. Consider adding the name of an item (not brand name) in the URL. With this keyword, it will be easy to target the right customers and generate traffic.
Online Platform Scalability
Great entrepreneurs are outlived by their businesses. Scalability is necessary for long-term business growth. Consider the type of support that can improve your business processes and profit. Usually, an e-commerce platform in its early business phase doesn't need the scalability factor. However, the owner will need extra support to grow the brand and its popularity.
Platforms with trusted APIs can process hundreds of requests per second. As an online business owner, you should expect more clients as the business expands. Don't set up online platforms with APIs that have low limits for updating catalogues.
Provide Engaging Product Descriptions
Hire a creative content writer to produce some engaging product descriptions. For best results going forward, make sure that you are not solely relying on an external party, pick up some of their tricks. This can be done via training certification programs to help your business succeed and to grow your professionalism. Usually, point-based content with short paragraphs is the way to go here. Instead of using complex clichés that cause eye fatigue, insert high-quality images between paragraphs to attract potential buyers. 
Also, use the product categorization to create a user-friendly template for your customers. A demo video of the product will complement your detailed description.
Launch the Your Online Store
After finalising your online store and giving it that professional touch, you shouldn't have any problem attracting the right audience. However, it's necessary to preview and test the website before you publish any content. Check the performance of competitors' retail websites in your niche. Also, make sure the payment feature is functional. Don't forget to correct any errors before launching your online store. Good luck with your store!