At a certain point in our lives, we all need furniture either to furnish our homes or office spaces. This kind of business may be considered one of the most profitable industries in the market, especially with the growing real estate business which cuts across the globe. With everyone wanting a home or an office, so makes the demand for furniture. And not just any furniture, you may prefer beach coastal furniture, modern furniture, contemporary furniture and the list goes on. Here are some of the pros of getting into the furniture business:
Your goods are not perishable
Furniture never goes bad, they may be out of the market, but that doesn't mean that you can't still sell. You are sure of making sales, even more so if the furniture you are selling is unique, for instance, a beautiful collection of coastal home furniture. Another advantage may be that which is out of the market is what one of the clients may want at the end of the day, and this will imply that you will have to make a sale.
You may have a variety 
With furniture, you are likely to have a variety of products from the vast range of colours, size, designs, the material used which will give various items different style and look. Besides the actual material, there are more varieties available in every furniture maker, especially if you purchasing from an individual artisan. The artisan tends to offer a different design depending on the type of furniture he is constructing together with your taste and theirs.
A perfect kind of furniture tends to add dignity and charm to any room it is placed inside. In situations where a talented craftsman crafts the wood, there is unlimited potential for design innovation to bring further visual appeal to a piece of furniture.
Profitable
With the right marketing techniques and platforms, your furniture business is likely to go along way, especially in an era where everyone is building houses and getting office spaces. Everyone has a different taste in matters of furniture, so whatever it is that you decide to make or stock in your store, you are most likely to make a sale at the end of the day.
High demand
Good furniture is always appealing to the eye, and it can be part of any design arrangement. Various types of furniture blend in with the different kind of home designs. Additionally, most people prefer purchasing the right furniture for their rustic house look. With a good understanding of your customer needs, you will always pick the correct type of furniture when restocking.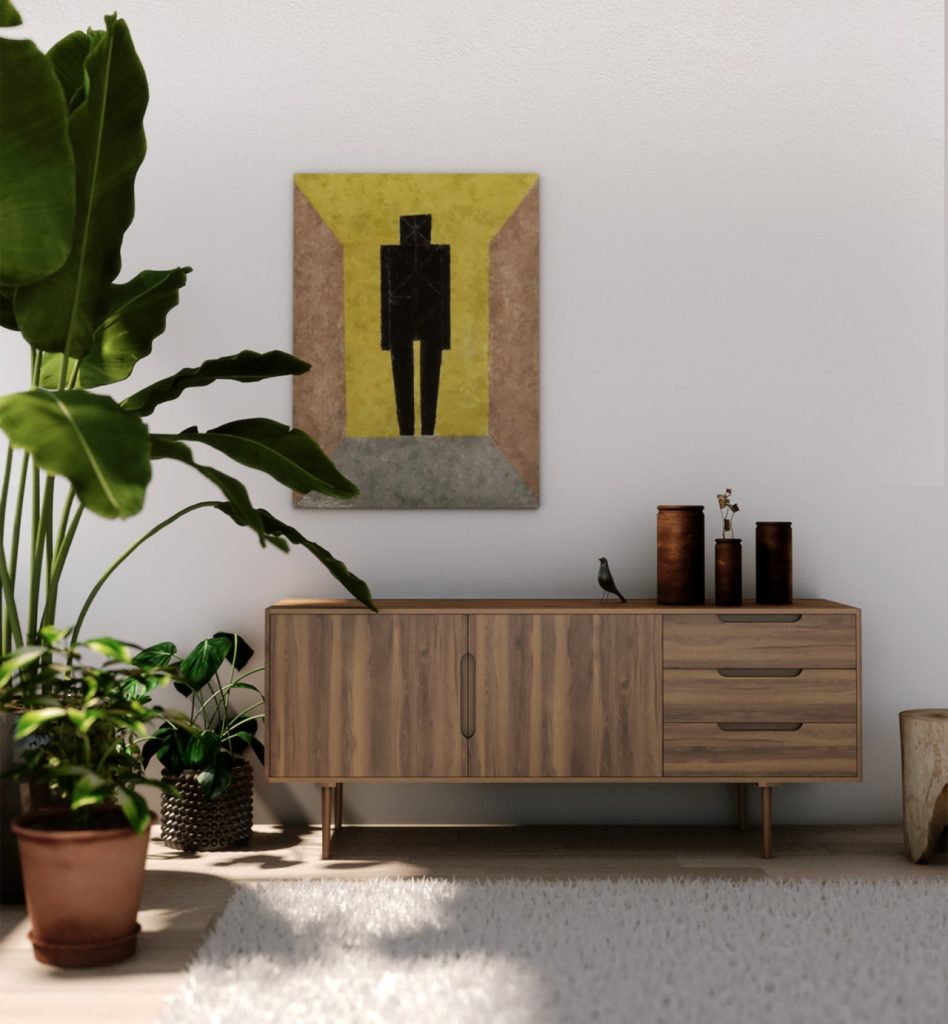 It speaks to your heart
Generally, various kinds of furniture tend to create different appeals depending on the material used to craft it. For instance, wooden furniture may give you a sense of the natural world while you indoors. Consequently, if you stay in a high-end apartment in the city, you will know the right kind of furniture to purchase for not only your living room but the entire house. Furniture can be said to bring warmth to otherwise sterile environments
Skill is not a compulsory requirement
With enough capital, you can hire experienced and talented artisans who are well conversant with the art and craft of making furniture. This is because the majority of the skilled craftsmen have beautiful and durable furniture but tend to lack exposure to sell their work at a price worth its value. So, when venturing into a furniture business, you may want to identify the needs of the market and ensure to produce the kind of furniture the market is interested. In other words, you may not have the skills required, but with enough skilled labour, you are likely to produce the attractive, quality and durable furniture that customers will want to purchase.
In conclusion, the furniture business will never run out of fashion as people purchase new furniture all the time, some being first-time buyers with other coming for better designs. Consequently, new offices are opened daily, hotels being built all over, houses being built and everyone is looking for an attractive kind of furniture.