There's no alternative to using creative content ideas when you need to engage your audience. It's not sustainable to run a blog and attract more visitors without great content. When websites and their blogs fail, it's often time-consuming to restore and make them work. Also, keyword research is essential with the right tools. Bloggers can use creative content for marketing their products and services. They can generate much traffic too. Here are some useful tips that can help bloggers to create engaging content.
Create Static Content Pages 
After launching your website, create static content pages for relevant information. The format for the content applies to the Contact page, Products/services, and the About Us page. Usually, the homepage of your website should have user-friendly navigation tools. The messages on these pages must be concise and here are some useful content tips.
Contact Page
On the 'Contact page,' visitors will see your business's email address and physical store location. You may be an interior decorator based in Sydney, however, you may also have multiple locations around Australia; ensure your contact page states this and lists all locations. Usually, web developers install navigation tools like the Google map. It's useful for visitors to your blog to send feedback and communicate with inquiries. Also, this page can have links to your social media profile and simple contact for the collection of visitors' details.
About Us Page
The About Us page helps to inform new visitors what they should expect from your blog. It gives more insights into your business history, activities on the niche, and topics of interest.
Products/services
In this section of your blog, visitors use available information to understand your business. Usually, they spend more time reading about your products and services. It's important to engage these visitors with some engaging blog posts that promote your business. Also, this page should have a menu that links customers to your products and services. Showcase the interior designs you have completed in Sydney, Melbourne and any other locations you may have done work.
Your Content Is Fluffy Without Research
Before creating content for websites and blogs, research your topic and keyword. You'll need to choose some areas of interest in your niche. Maintaining a specific niche helps to attract the right audience. Without a game plan, it's hard to convince people of your seriousness. Start with a keyword analysis; there are digital tools for this process.
An example of a keyword analysis tool is the Google Keyword Planner. This service shows keywords usage that's relevant to your niche. Also, content writers can remove keywords that have low search volume and rank too small. To target the right demographics of the audience, you'll need to apply competitive keywords.
Create Content Calendar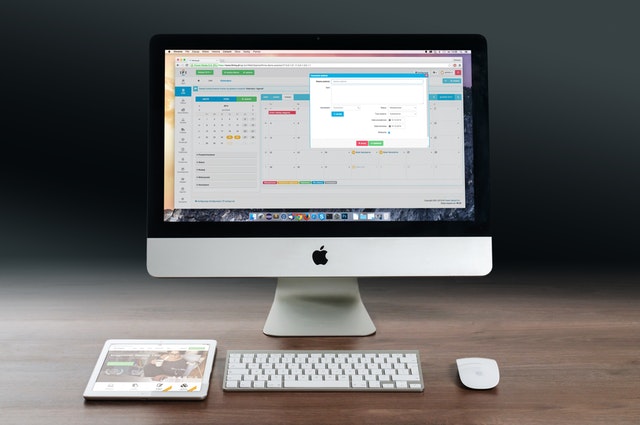 An avid audience of your blog posts expects to read your content regularly. Design a content calendar with a list of topics and content structure. This concept helps to organise your blog posting tasks for a specific period. You can use the search engine for a list of trending topics in your niche. The volume of your traffic could drop if you disappoint your audience. Instead, hire a creative writer to provide quality content, and publish on a CMS (content management system) regularly.
Establish Your Social Media Presence and Boost Brand Awareness
It's impossible to keep an impressive number of audiences that follow your blog without running a social media account. A functional social media presence helps to create brand awareness. Some great social media platforms include Facebook, Twitter, and Instagram.
Most content marketers combine their website and social media presence to target potential customers. Through these media, you can send creative pieces of content that will generate profit. Also, organisations need to use innovative methods for creating marketing and sales ideas. You can hire a consultant to guide your employees on the right content marketing strategy.